Tennant Commercial Group is here for you for all your Real Estate needs as your trusted resource for commercial real estate needs and updates.
Please reach out and let us know if there's anything we can help you with at brody@tennantcommercial.com or 443-717-2336
Here's How CRE Will Benefit If the Fed Really Has Stopped Raising Rates
The Fed was coy though, saying future decisions are "data dependent."
By Richard Berger | August 04, 2023 | Globe St.com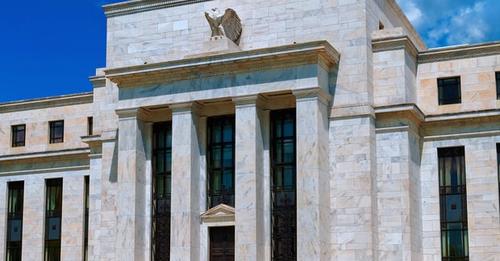 The Federal Reserve raised the overnight rate by 25 basis points last week, prompting the question of whether that was the last rate increase of this cycle.
Chair Jay Powell, though, sounded a bit "cagey," according to John Chang, senior vice president, research and investor services, Marcus & Millichap.
"In the past, the Fed Chair has been pretty good about telegraphing their next move, but this time, he kept saying the decision will be data dependent," Chang said.
Powell didn't come out and say there won't be any more rate increases, but unlike the meeting in June, he also didn't telegraph another rate increase.
"That's a win in my book," Chang said.
Recession Fears Lessen But Other Worries Persist: Survey
Challenges include required equity percentages and rising investment return hurdle rates.
By Barbara Ballinger | August 02, 2023 | GlobeSt.com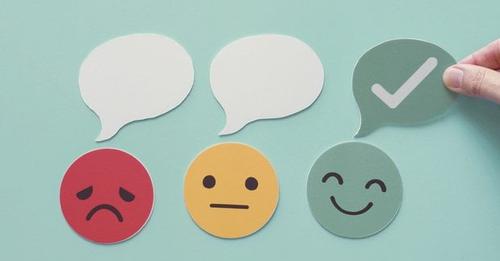 In the six months since the last Commercial Real Estate Survey from Allen Matkins and UCLA Anderson Forecast, interest and cap rates have increased and a possible recession has become less of an immediate challenge. This Summer 2023 survey, one of two forecasts a year from these groups, reflects an overall cautious but optimistic tone regarding new home and related retail development, as well as industrial growth for California markets. If a recession occurs, it's expected to be milder in the state than for the rest of the country. Read More.
CMBS Loans Give Insight Into Ongoing CRE Credit Crunch
The increase costs of debt and tightening lending standards will meet a coming wave of maturing loans.
By Erik Sherman | July 28, 2023 | Globe St.com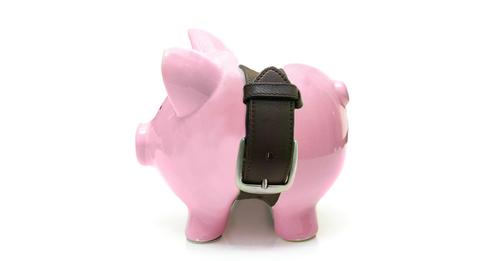 The current CRE market seems to be a whiplash land as owners, operators, and investors get pulled to look at the state of the economy, then resulting interest rates and the implications for refis, over to rising expenses of operations, then back to the economy, starting another round.
But it's all important, and Green Street's Danny Ismail and Harsh Hemnani looked at a lot of CMBS data to "study a sizable group of loans with large maturities in the next few years with an emphasis on office, retail, lodging, multifamily and industrial properties." Current credit conditions are difficult, with 10-year Treasury interest rates up 230 basis points since January 2022 and a conventional, 10-year secured commercial mortgage all-in rate up 300 basis points to about 6% over the last 18 months. The last time such levels were seen was during the global financial crisis.
Read More
.