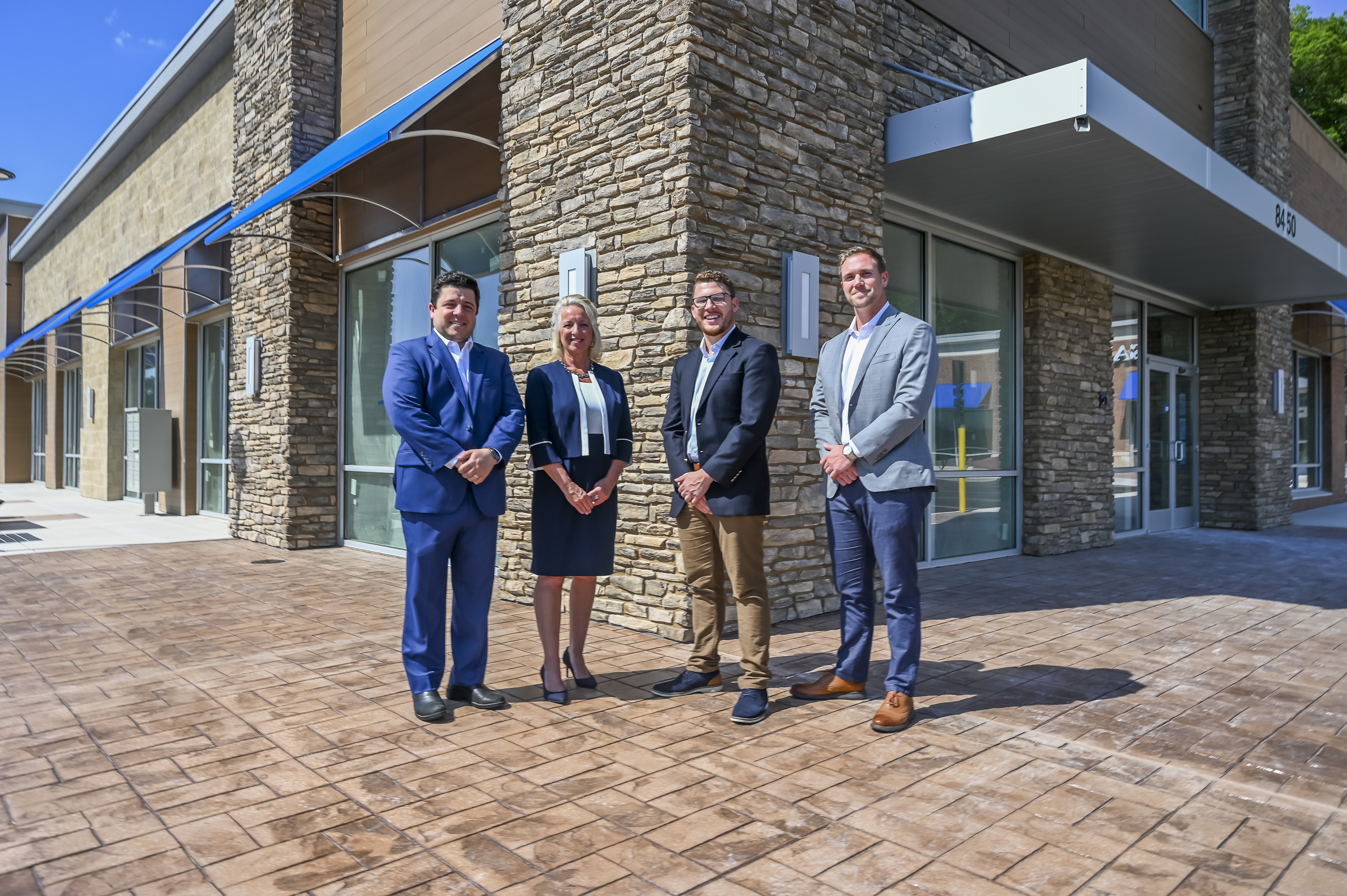 Our Team
Brody Tennant – Managing Director/Commercial Broker
Paige Stamerro – Associate Broker
Mike Overton – Associate Broker
Keith Barker – Associate Broker
Why choose Tennant Commercial Group?
Tennant Commercial Group as a team, service the mid Maryland market, with leasing and investment sales. The TCG's top priority is to aid clients to gain and retain wealth through real estate.
With an extensive background of assisting local businesses and investors in the area; those who work with TCG are able to obtain the best business solutions while finding themselves in a structurally sound financial position. With many years of commercial real estate experience, TCG provides their clients with top level expertise and support in any of their commercial real estate needs.