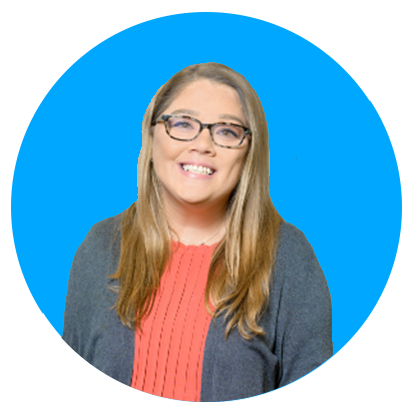 Paige Stamerro
Paige Stamerro is an Associate Commercial Broker specializing in Multi-Family sales and acquisitions.
Paige has over a decade of experience working with business leaders and CEOs to grow and mature their marketing and sales functions.
Paige has spent recent years working directly with Real Estate investors and Mortgage professionals to expand, acquire, and set their businesses up for long term success.